Fuller's Vintage Ale Mix 12 Case
2016-2023, 8.5% ABV
Black Friday calls for the best of best deals and we have got something top tier for you. Featuring 2 x 6 different vintage ales, this collection is perfect as a Christmas gift and for Vintage lovers alike.

Fuller's Vintage Mix Case
Includes 2 bottle of each of the following vintages:
- 2016
- 2018
- 2019
- 2020
- 2022
- 2023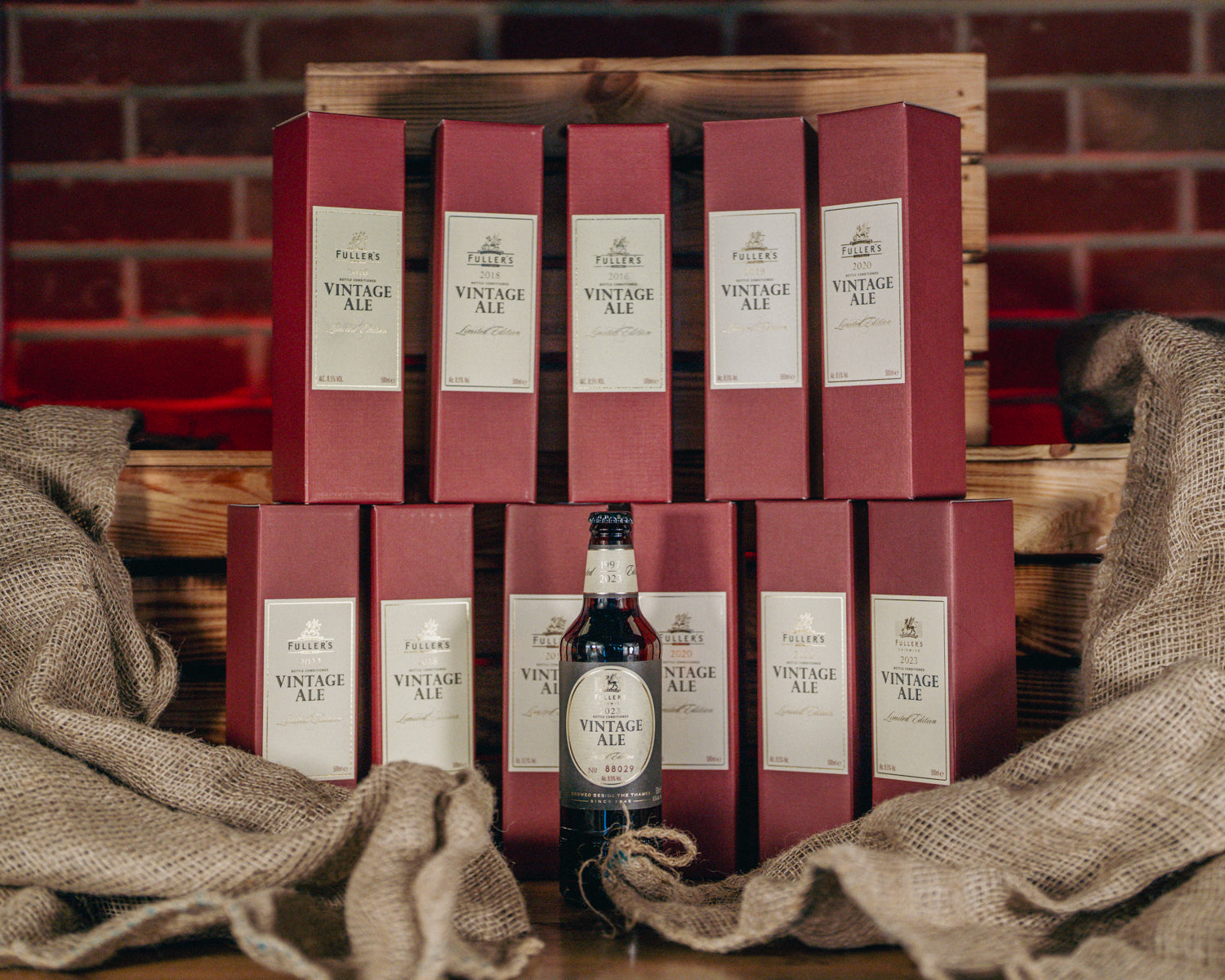 A unique opportunity to see behind the scenes of a world famous working brewery
Whether you're looking for history and heritage, an insight into ale-making or just some superb samples, you'll find them all here. Our Guides aim to answer your questions and give you a fascinating glimpse into British beer-making.
What customers are saying